Request: Simple wood textures for tables, stairs or other kinds of furniture
Planned
Hello everyone :) 

I´m currently working on a new scene in 3ds max and I was wondering if I could find nice textures for my scene on megascans. I´m looking for simple wood textures for things like tables, stairs or other kinds of furniture. Unfortunately I couldn´t find them so I´d like to request them. What I´m thinking of is something similar to the Arroway wood textures so we can use them to create for example kitchen scenes similar to this one: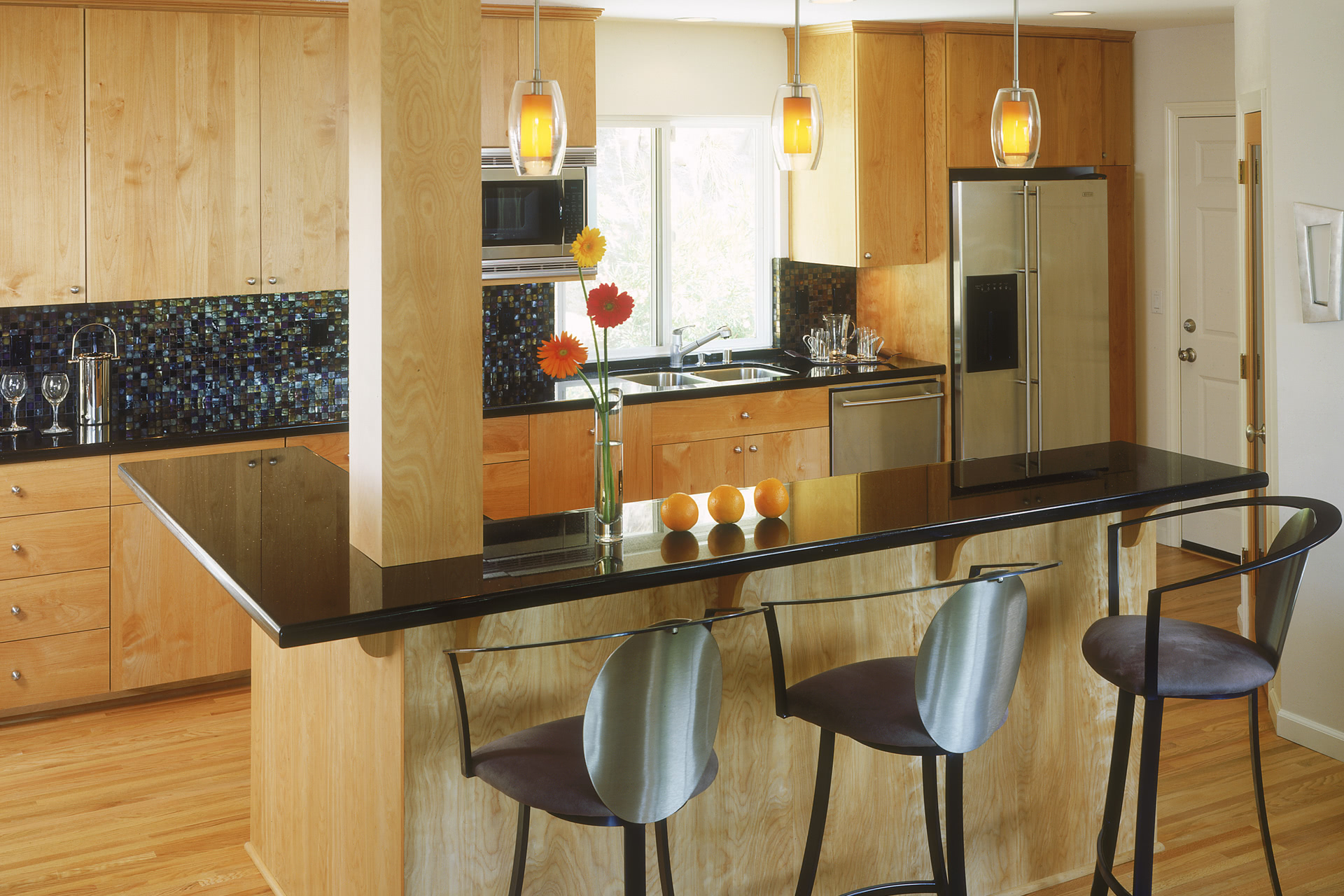 I´m rlly looking forward to all your upcoming stuff! 

Keep on your great work!! 

Regards,

Maximilian
Please sign in to leave a comment.